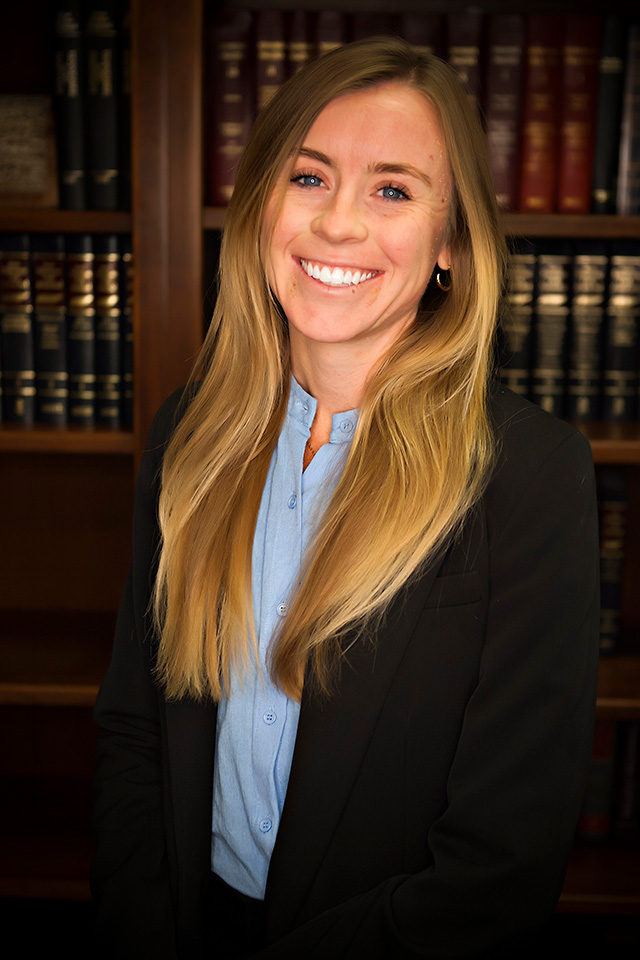 Allie is an Associate at the law firm, having passed the Tennessee Bar in 2020. Allie practices in the areas of estate planning, probate, church and nonprofit institutions, collections, business planning and formation, and business litigation.
Allie was born and raised in Princeton, Kentucky, and attended college at the University of Kentucky. Allie's undergraduate degree is a Bachelor of Arts, summa cum laude, in Political Science.
Allie earned her Juris Doctorate from Belmont University College of Law. During her time at Belmont, Allie worked as a judicial clerk for the Honorable Judge Monte Watkins, taught middle school Sunday school at Cross Point Church, and volunteered at Vanderbilt Children's Hospital.
Allie lives in Nashville, Tennessee. She is an active member of the Junior League of Nashville and enjoys spending time with family and friends.
Schedule A Complimentary Consultation With An Attorney
We recognize that reading about someone is not the same as meeting them. If you have a legal matter that you would like to discuss with one of our attorneys, please call us at
615-370-3010
or send us an email to schedule a meeting.